A Meal for All Generations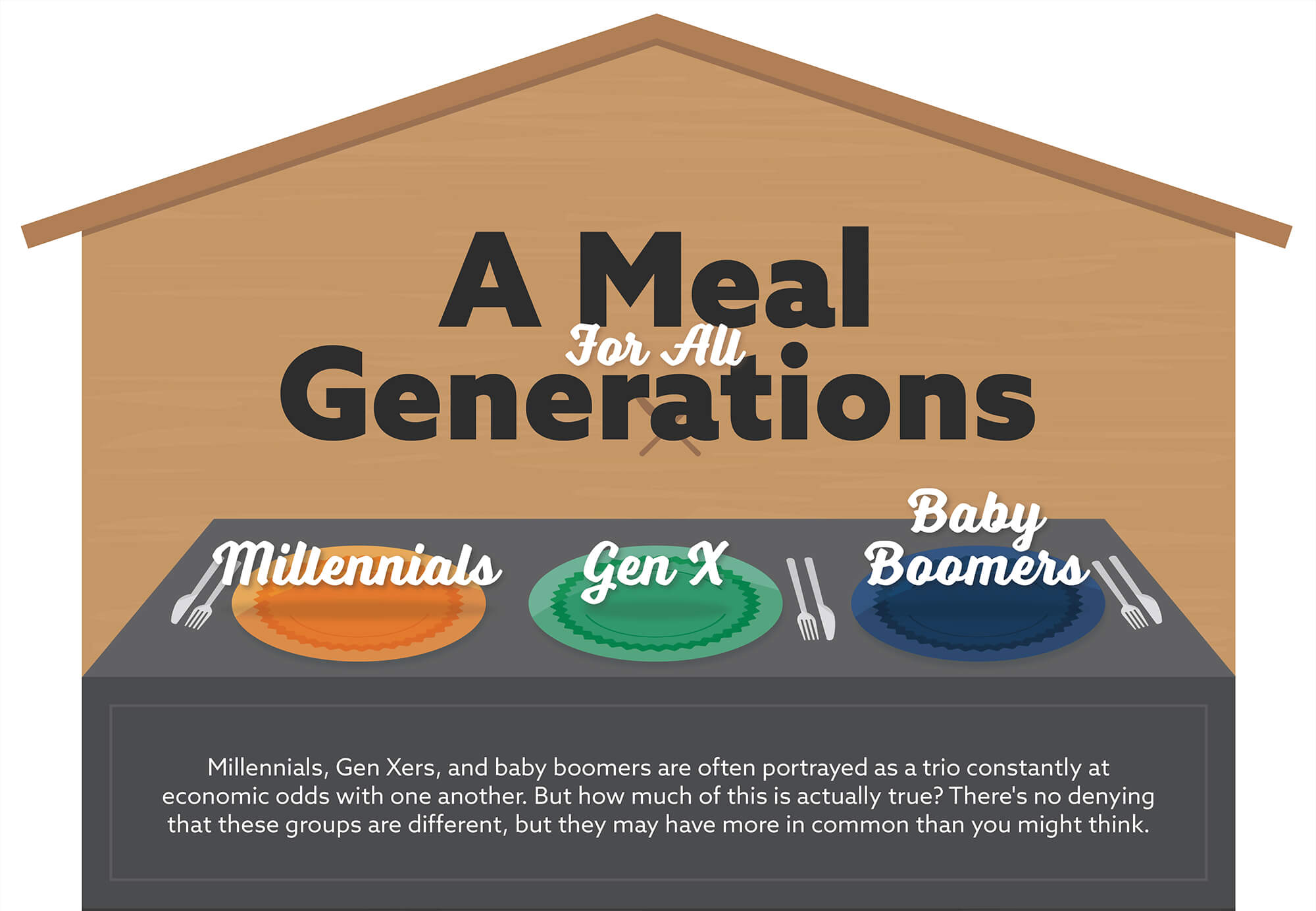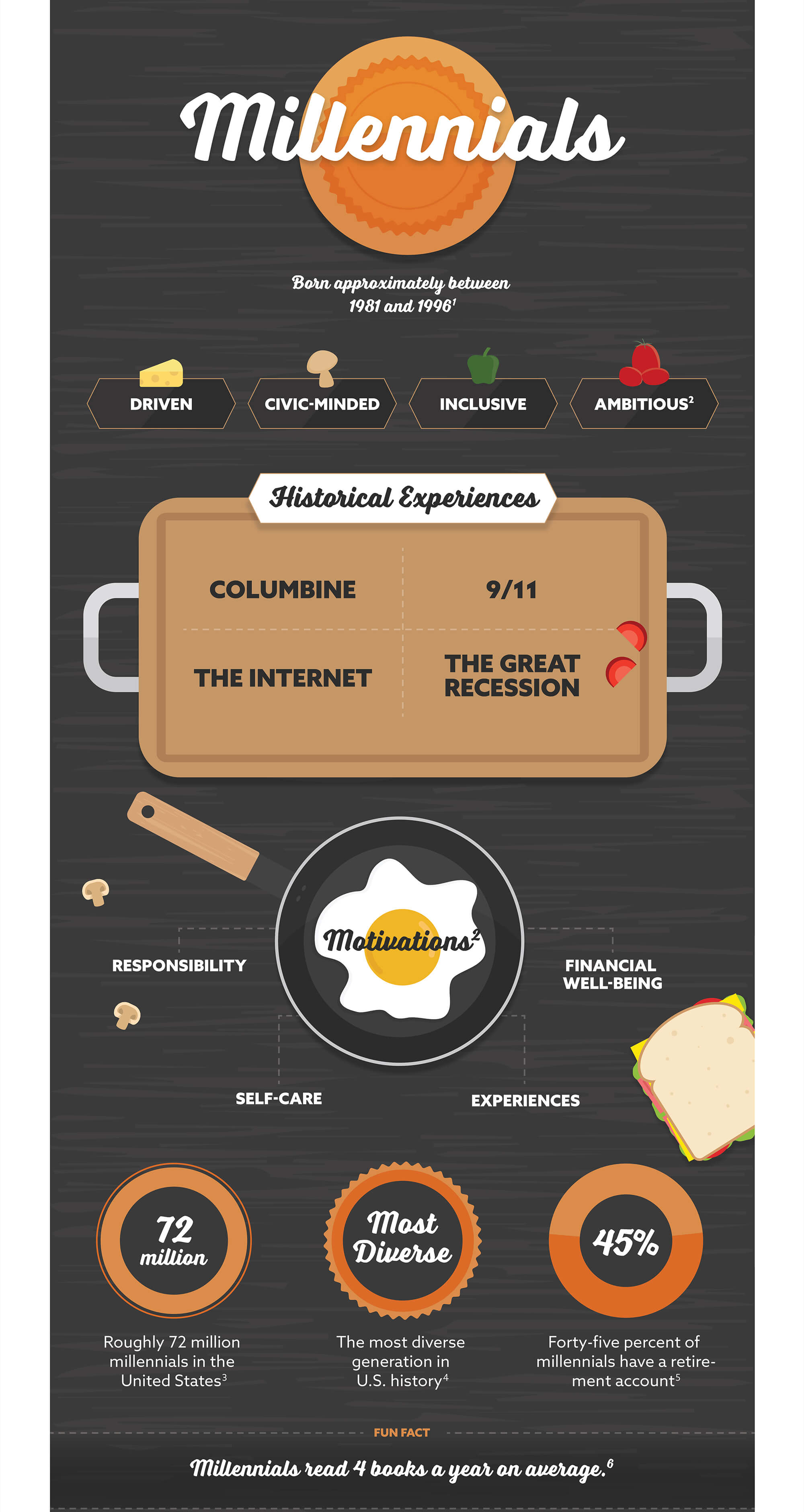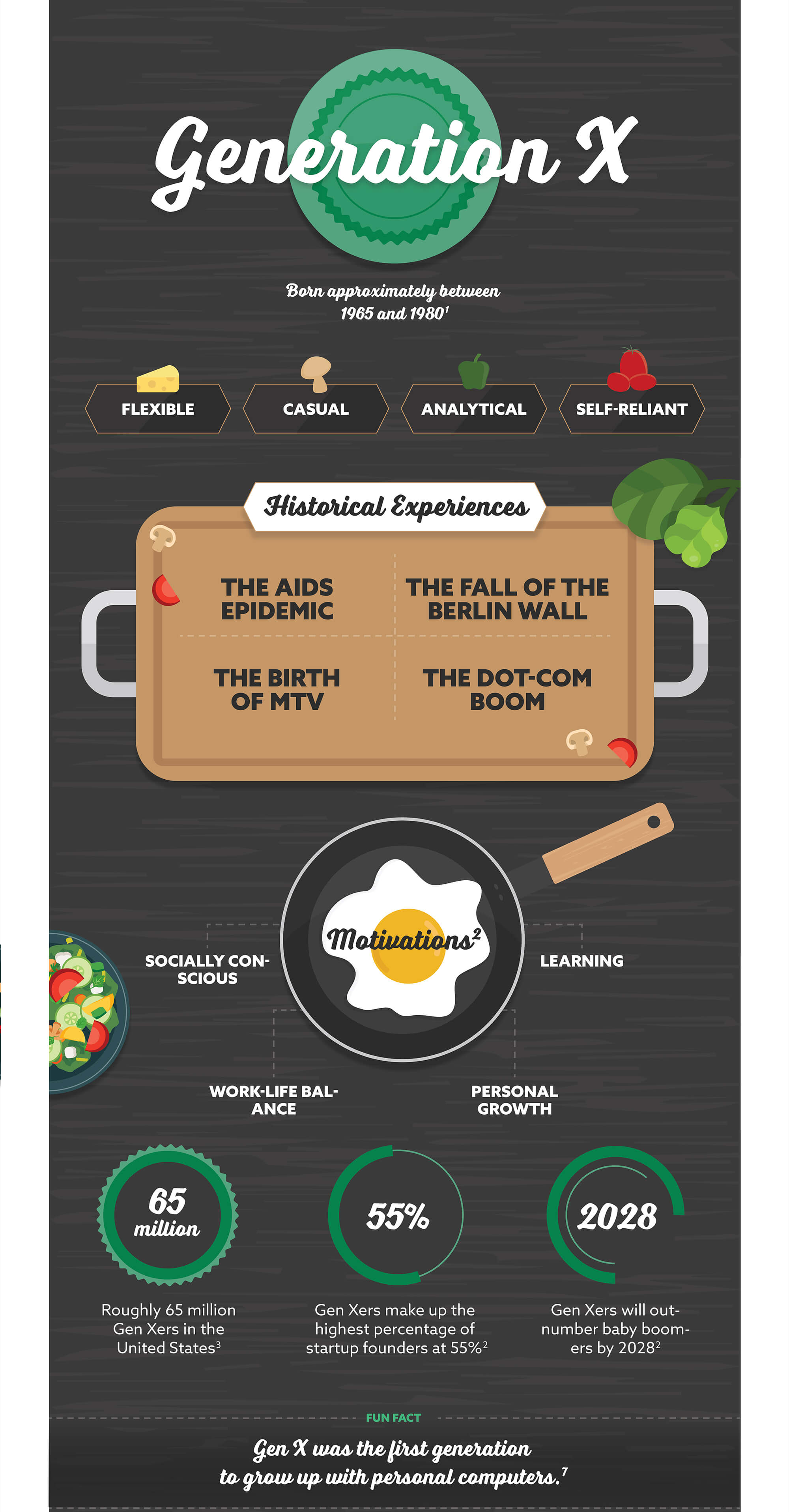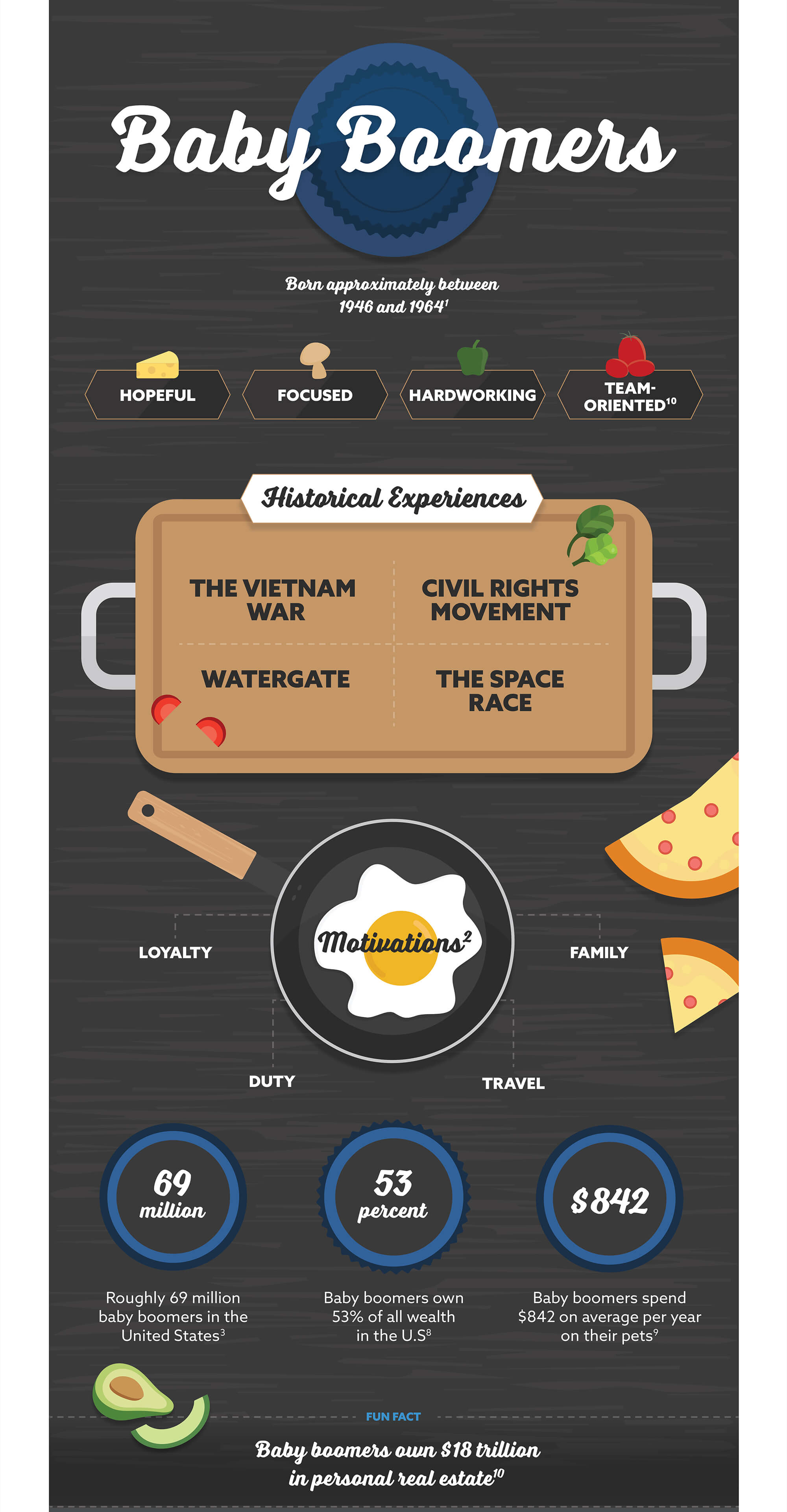 Related Content
Consider how your assets are allocated and if that allocation is consistent with your time frame and risk tolerance.
When you think of planning for retirement, like most individuals, you probably visualize a number. The reality is that most individuals think in terms of an account balance at retirement.
These planning tips can help.