Capital Gains Tax When Selling Your Home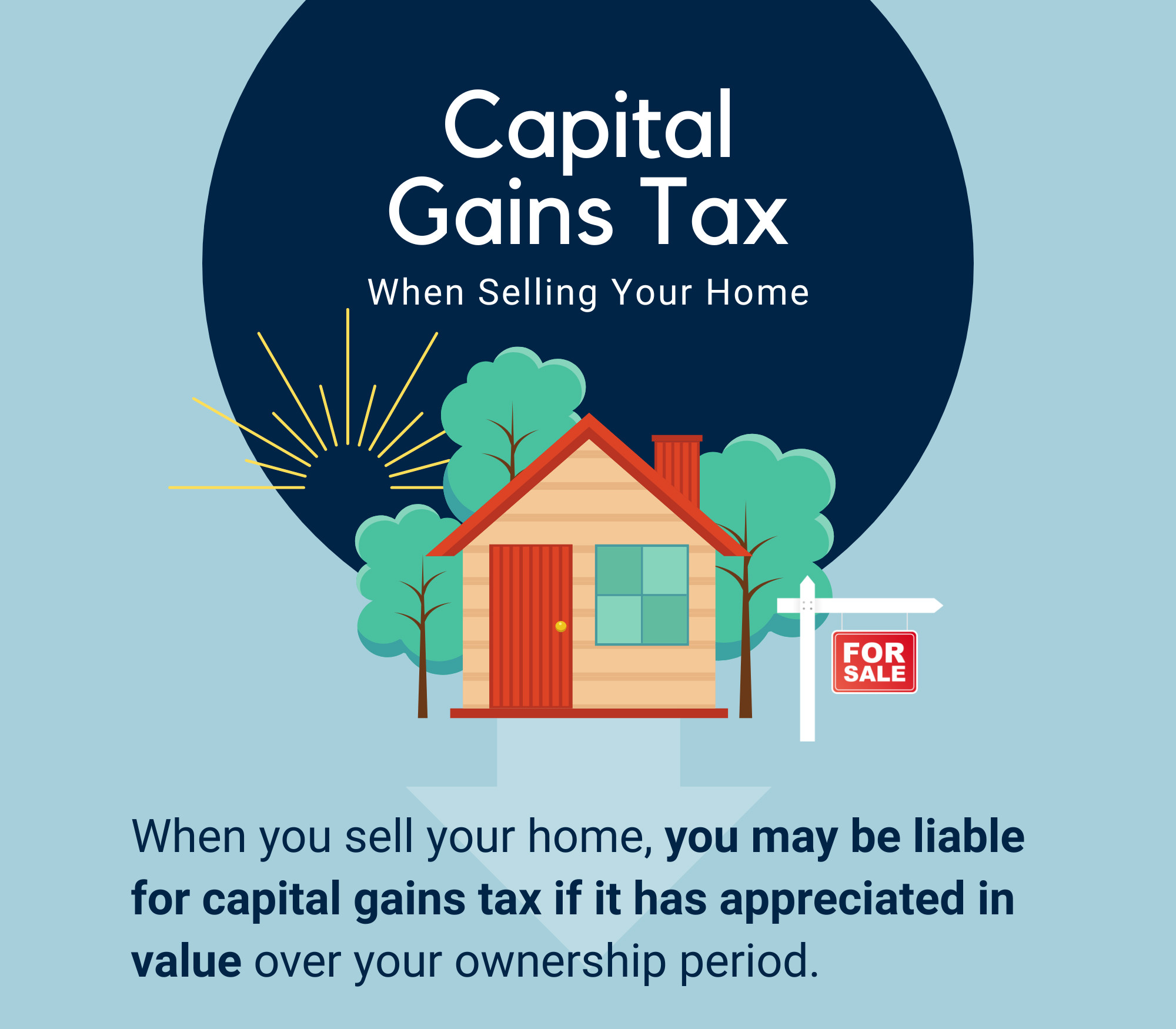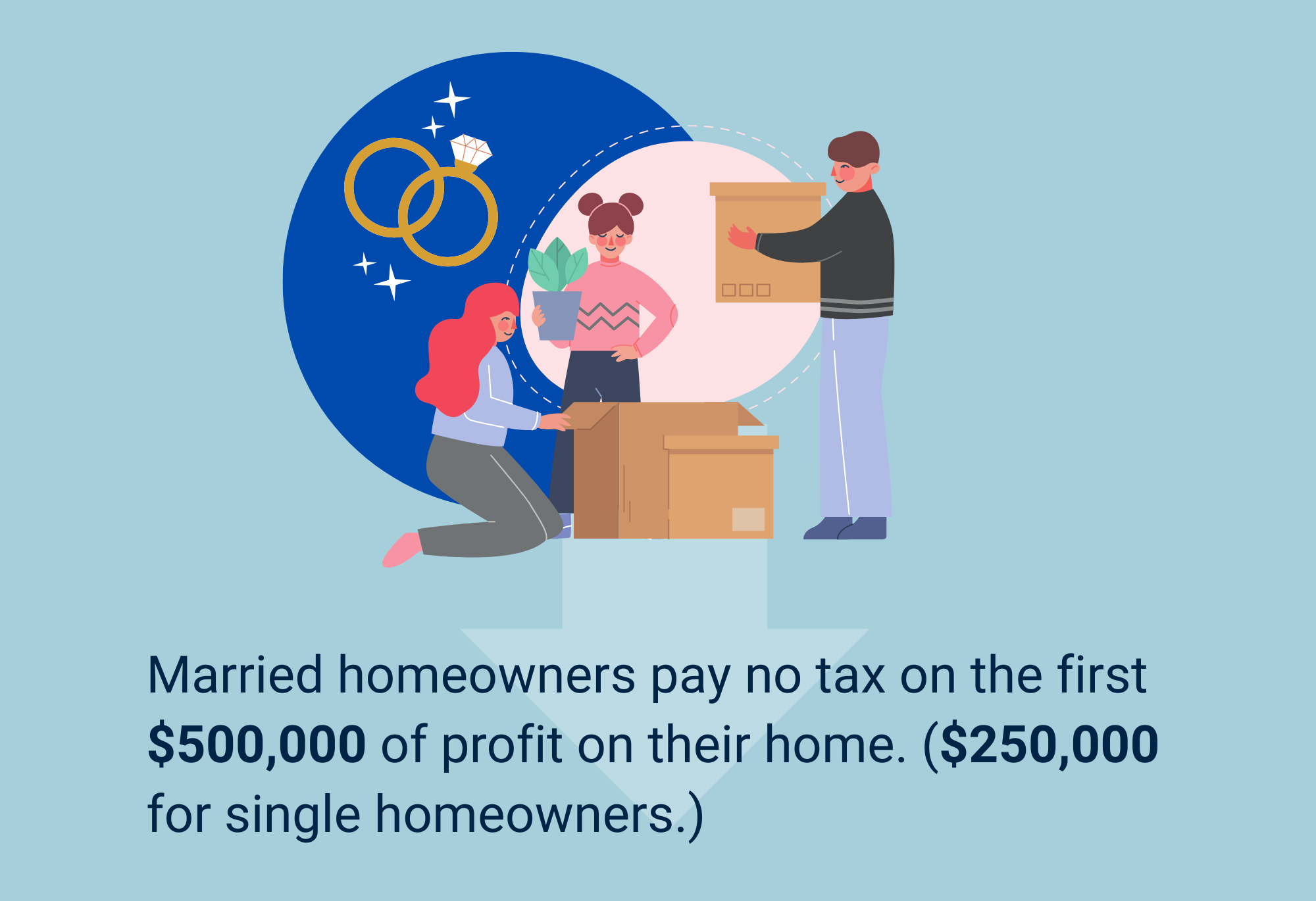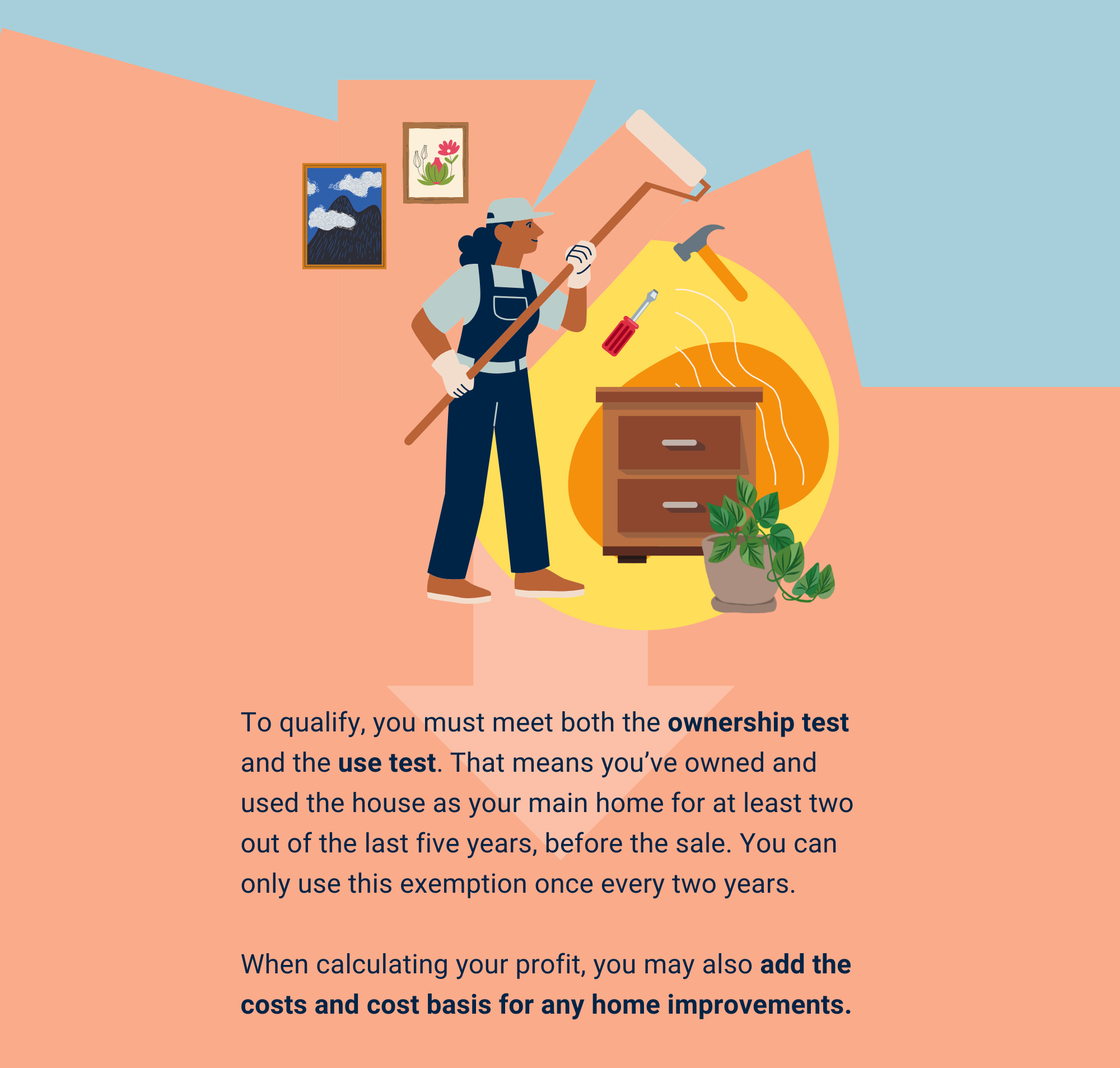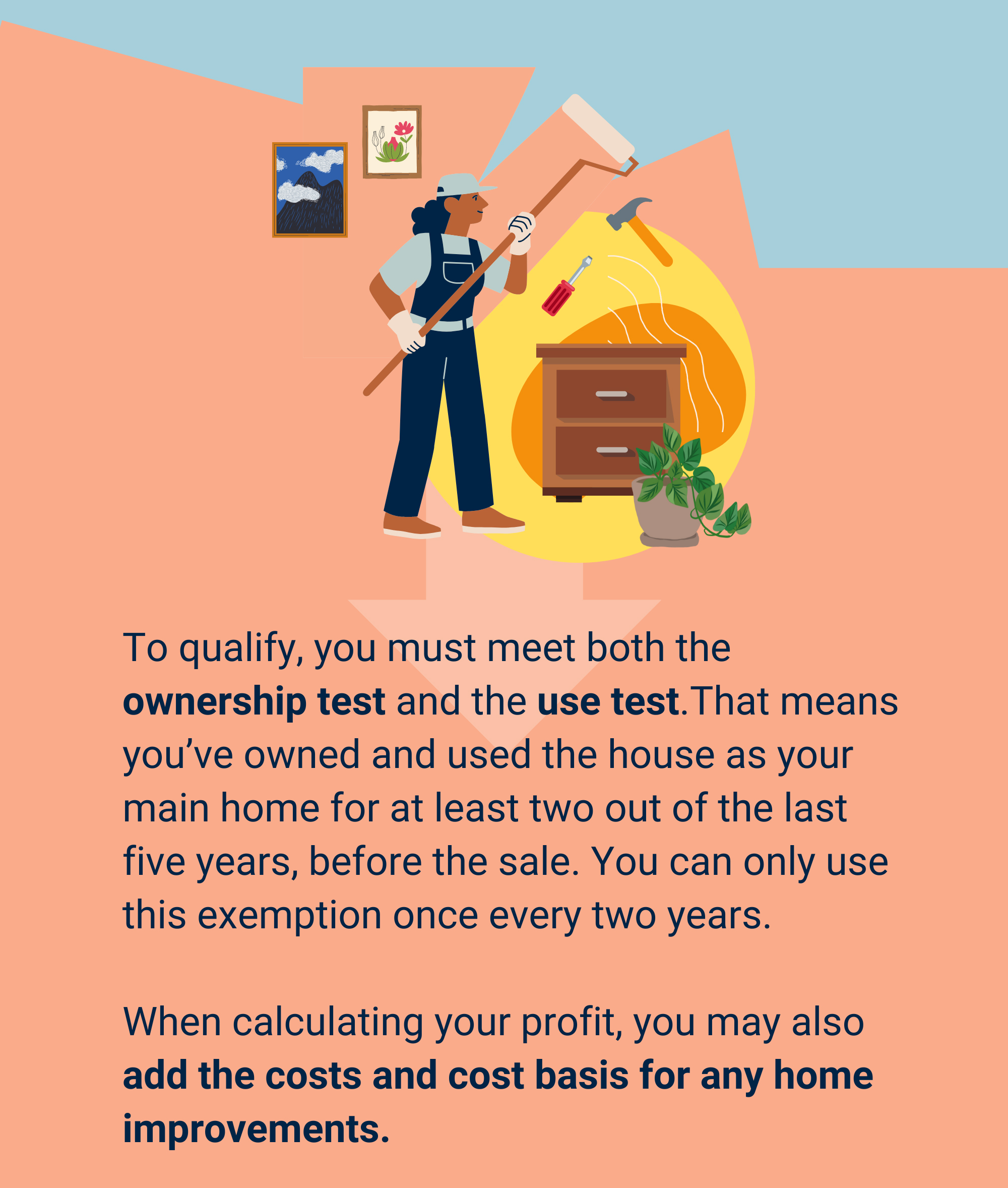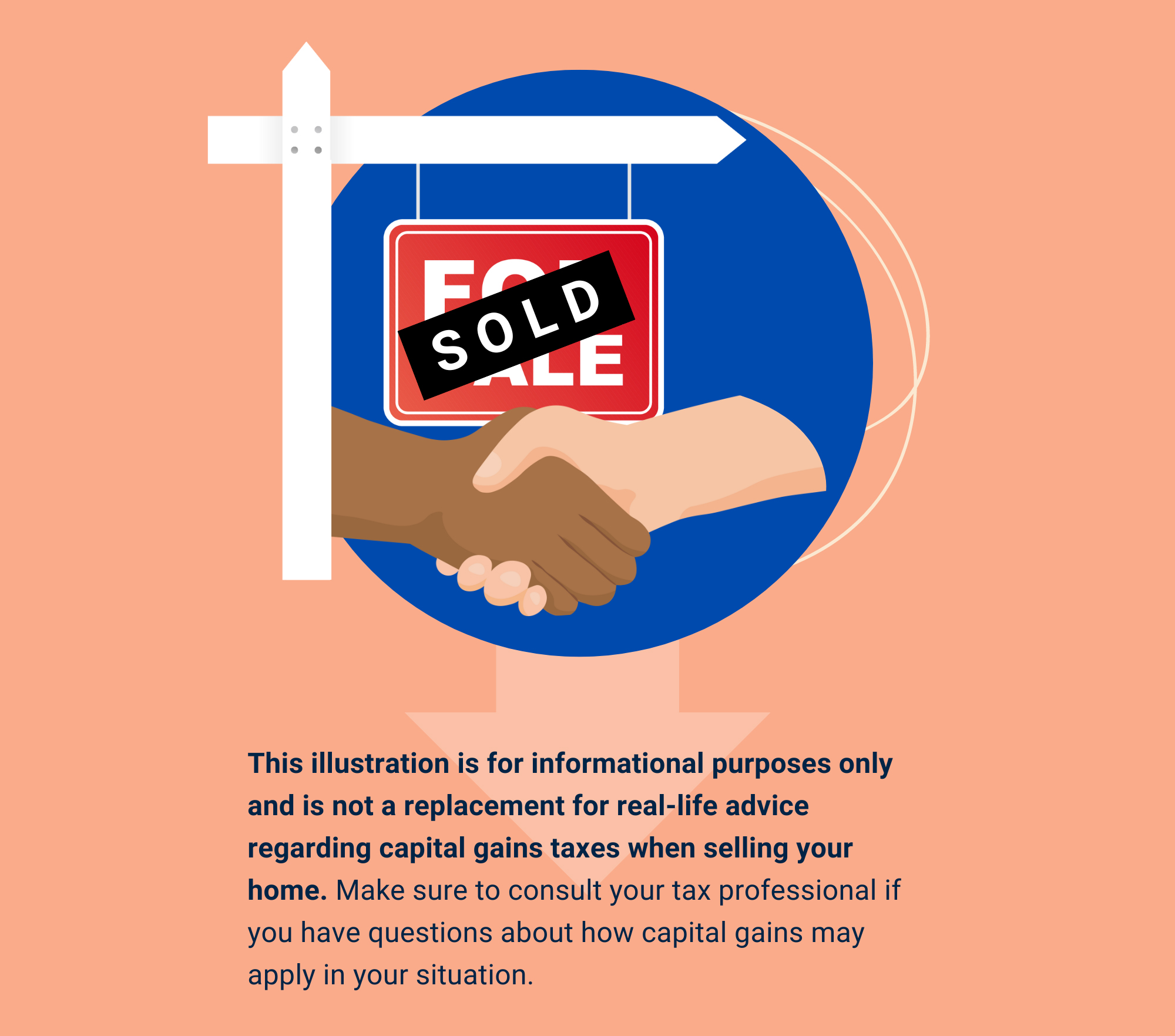 Related Content
You might qualify for Medicare if you're under 65-years-old. This article will explain the conditions where you may qualify for Medicare early.
Help determine the required minimum distribution from an IRA or other qualified retirement plan.
Emotional biases can adversely impact financial decision making. Here's a few to be mindful of.