The Three Keys to a Great Password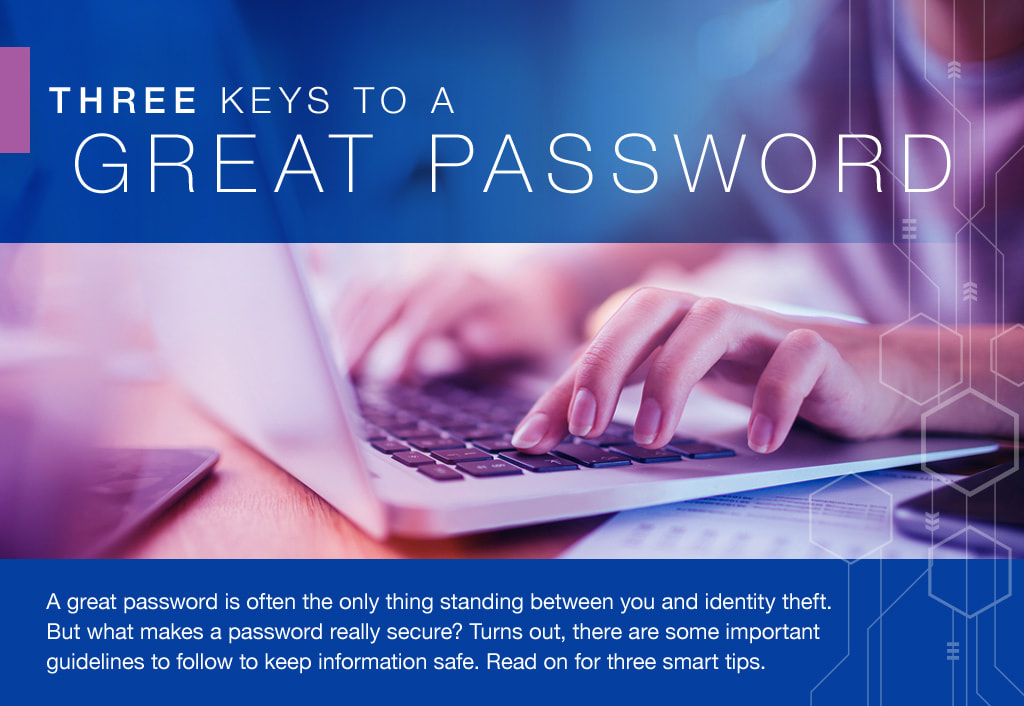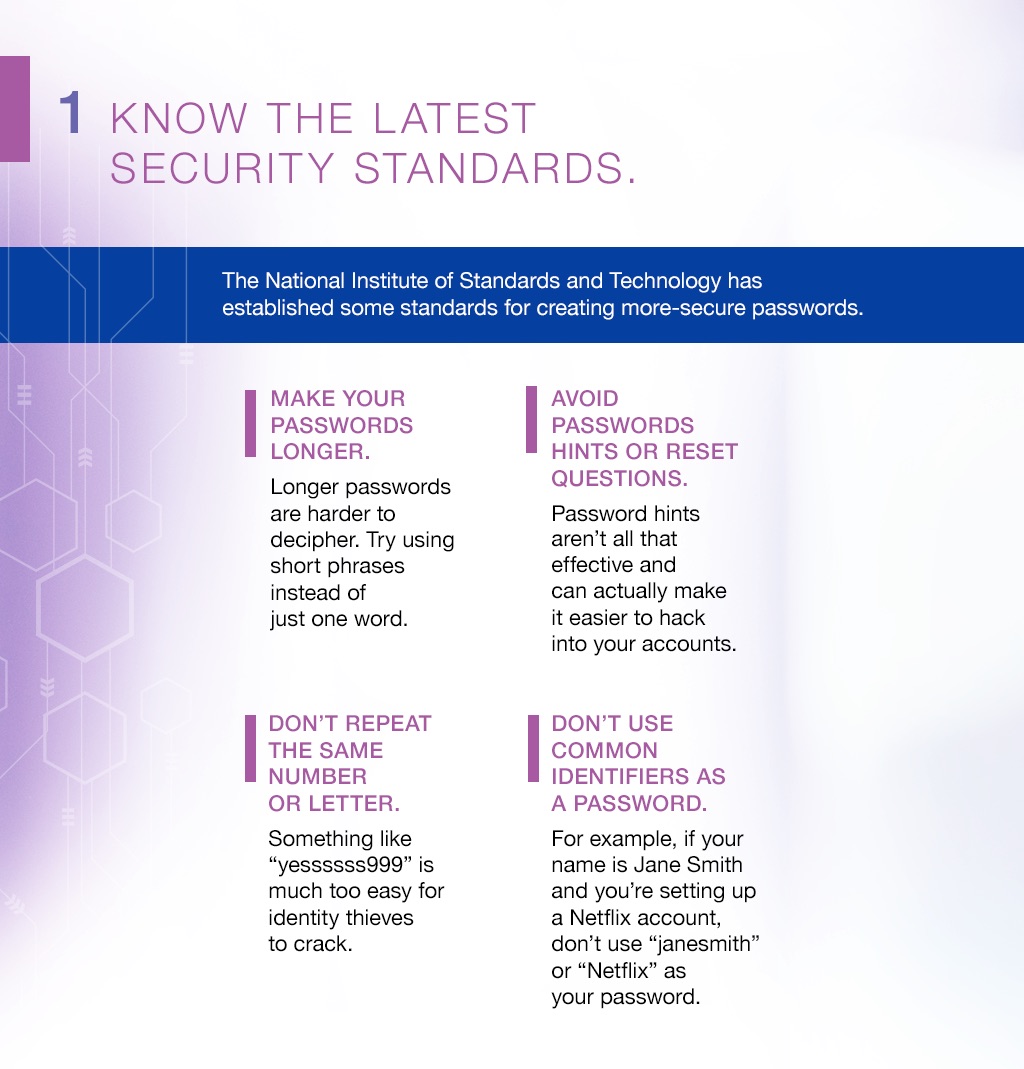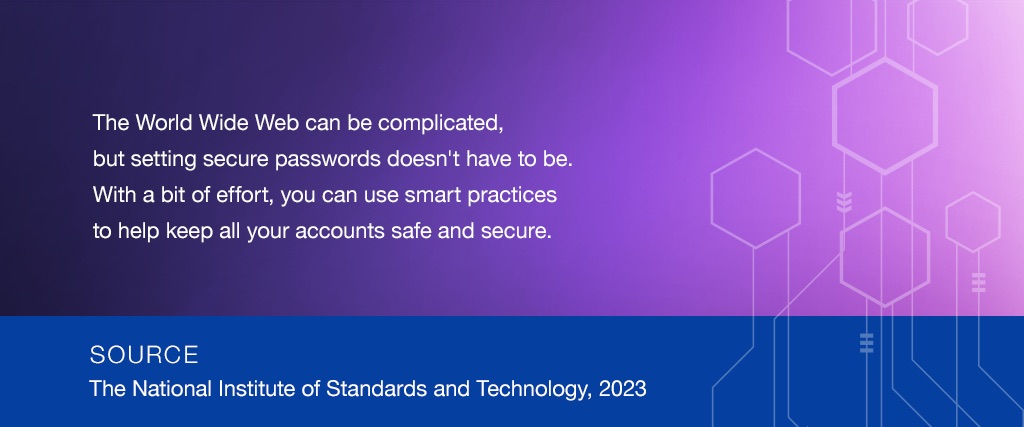 Related Content
Creating an inventory of your possessions can save you time, money and aggravation in the event you someday suffer losses.
Irrevocable life insurance trusts can be important tools that may accomplish a number of estate objectives.
Some people may want a more advanced gifting strategy that can maximize their gift and generate potential tax benefits.