Buying a Vacation Home? 5 Questions to Consider First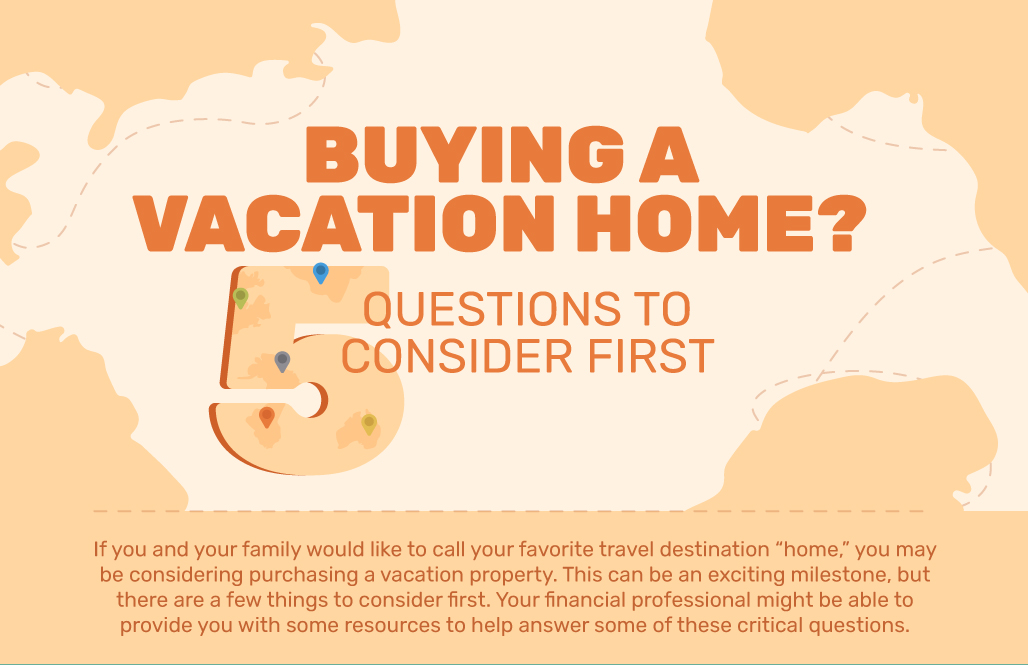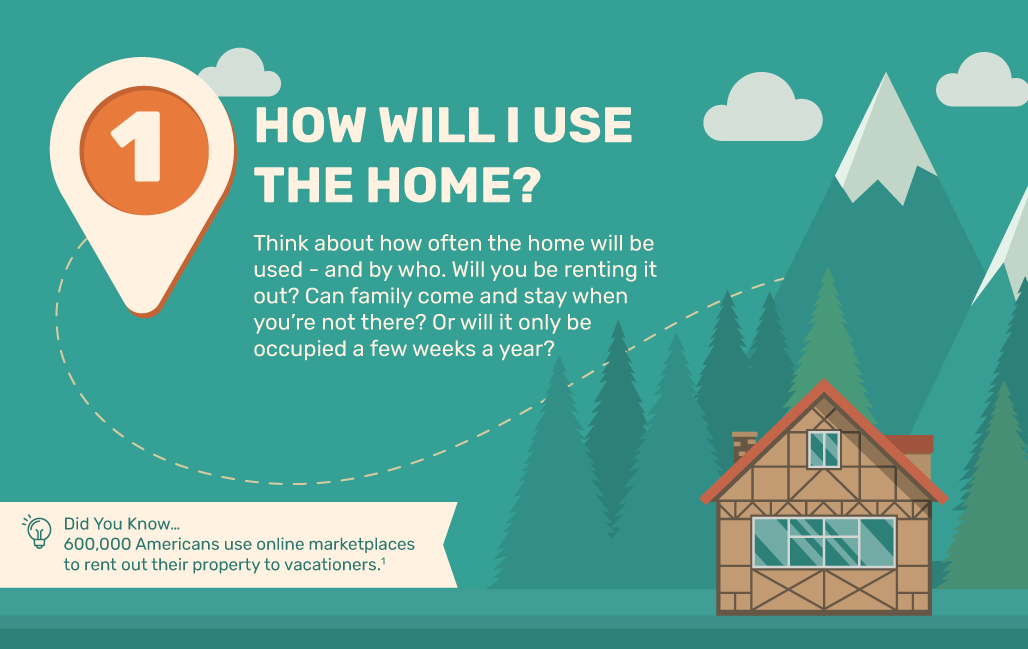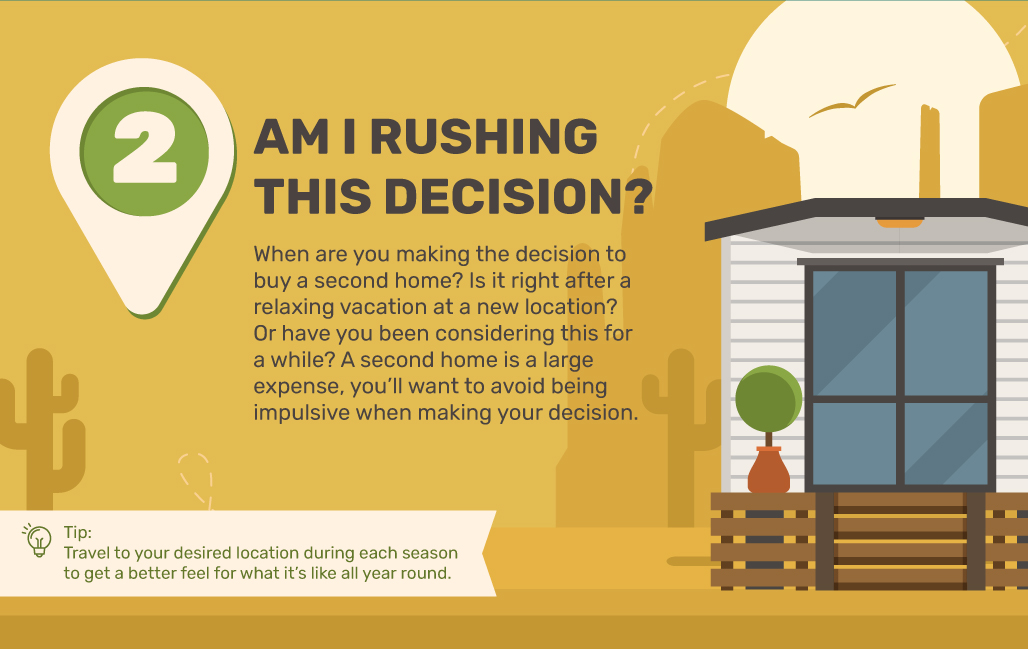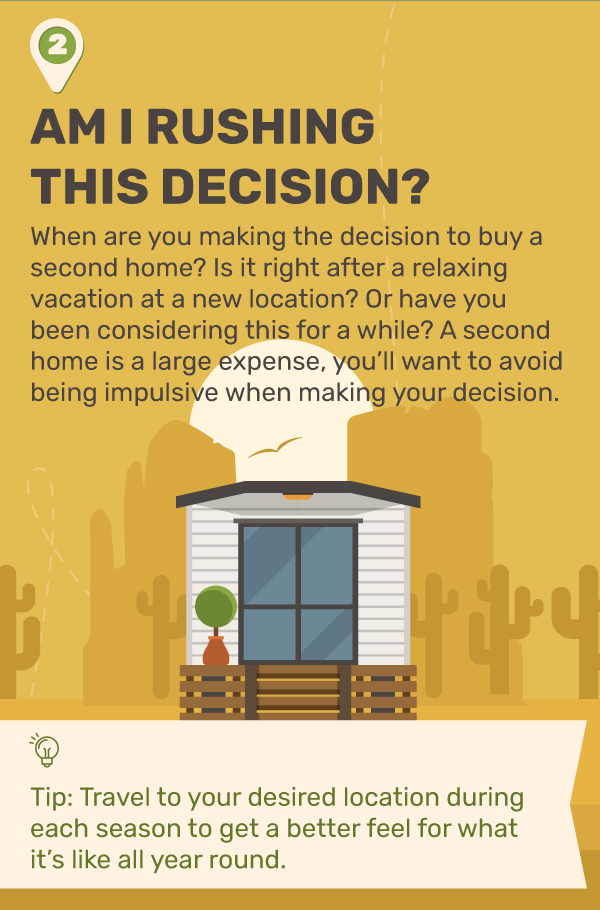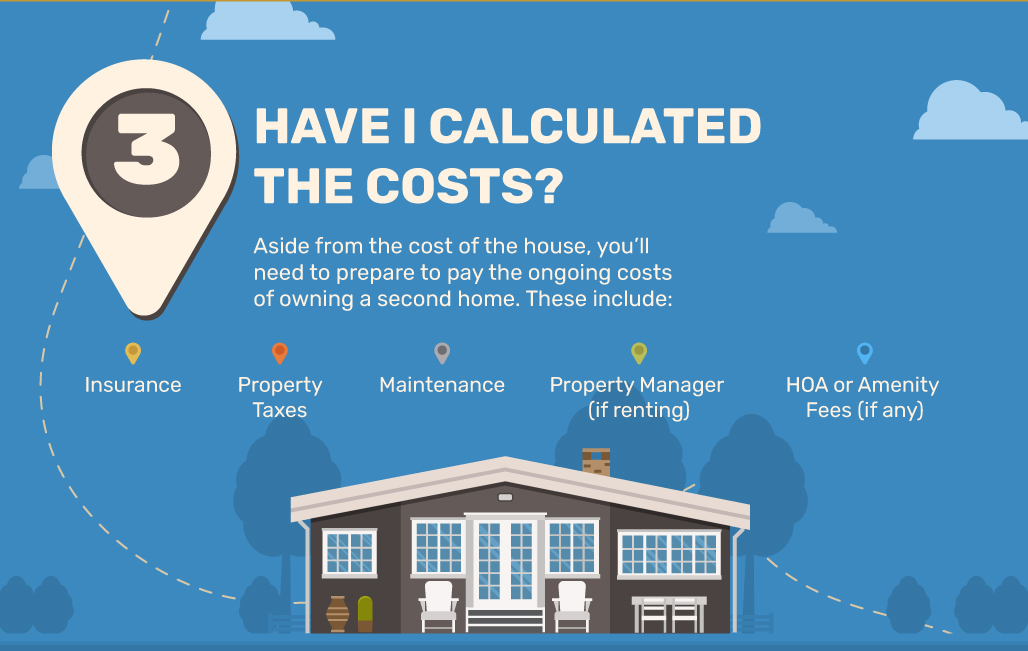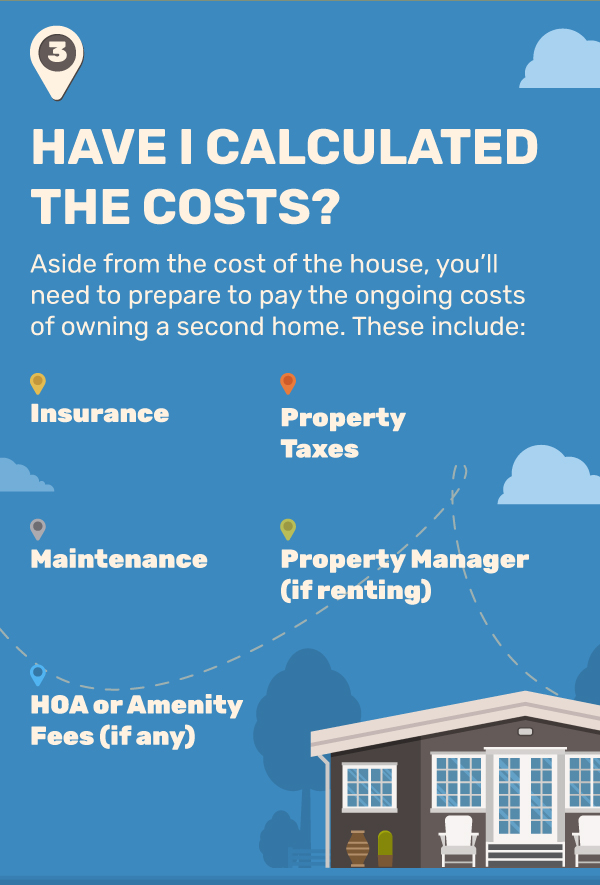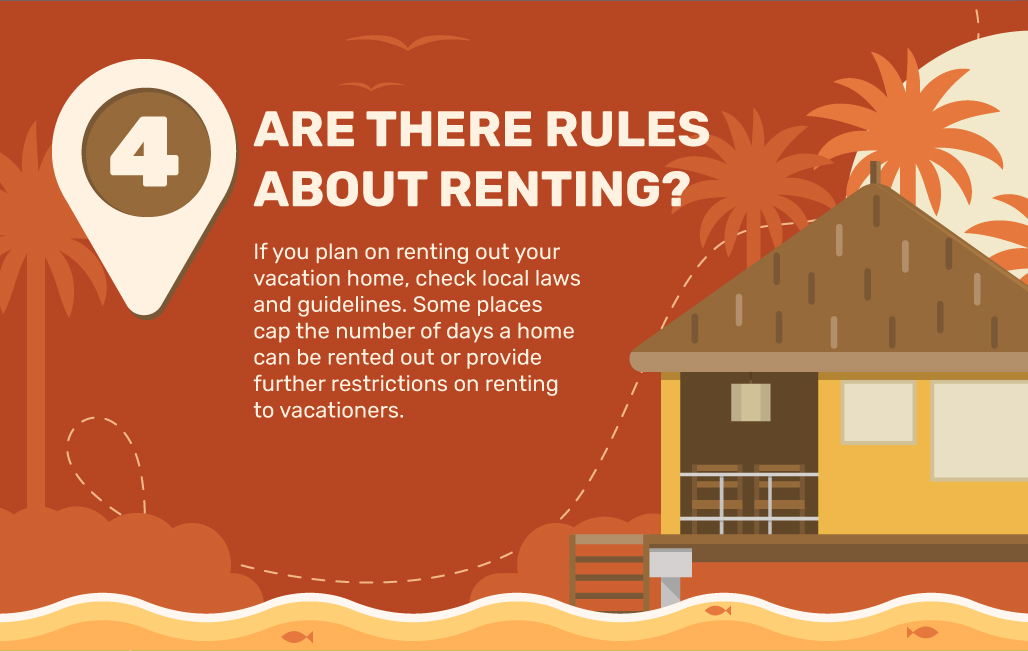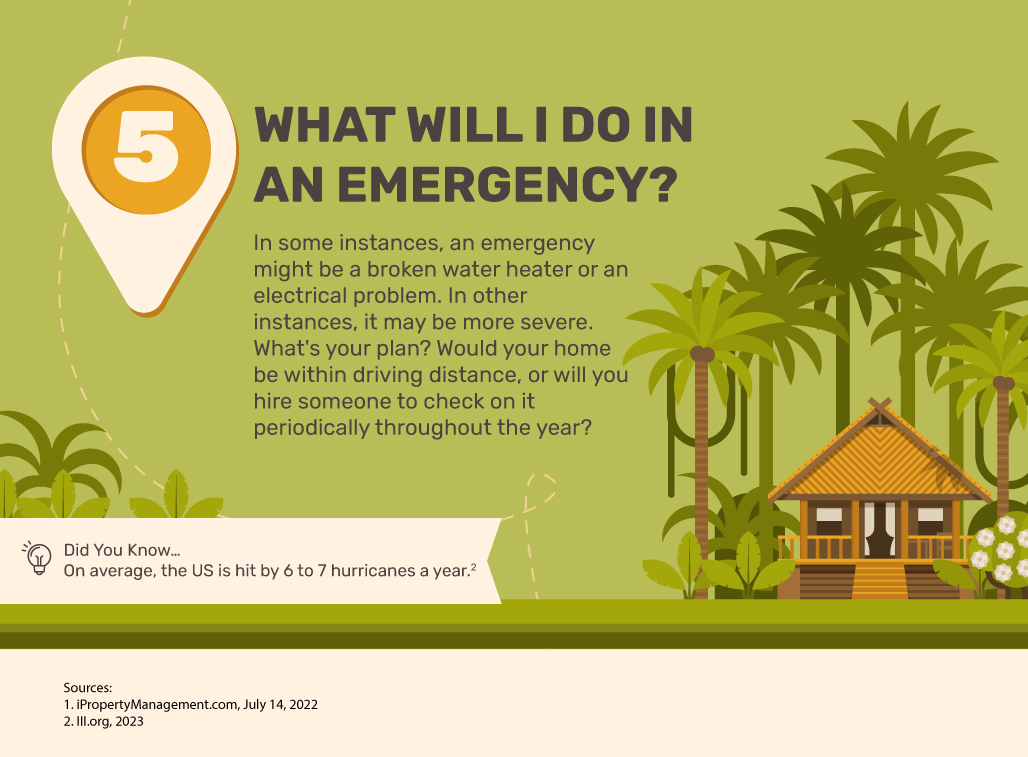 Related Content
Investment tools and strategies that can enable you to pursue your retirement goals.
A medical scare can be a wake-up call in terms of your physical and financial health. Here's how to strengthen your finances
All about how missing the best market days (or the worst!) might affect your portfolio.